This page is an orphan!
There are no or only a few incoming links. ( December 2015 )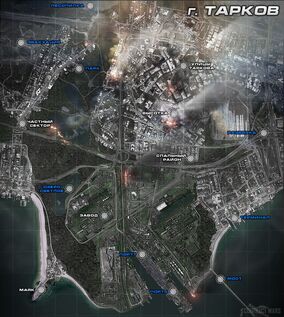 Blue names
White names
УЛИЦЫ ТАРКОВА – Tarkov Streets
ВЫСОТКА – Aerial
ЧАСТНЫЙ СЕКТОР – Private sector
СПАЛЬНЫЙ РАЙОН – Dormitory
ЗАВОД – Factory
МАЯК – Lighthouse
Now a brief description for every map in the previous list`s order (click images for full resolution)
Note: some maps don`t have translation yet.
Old Sawmill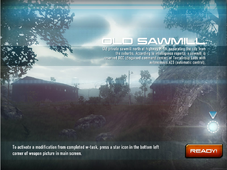 Evac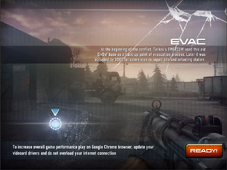 Evac2
Parkside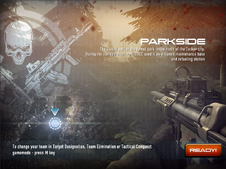 Interchange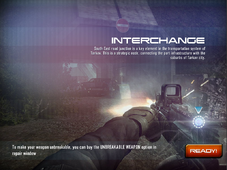 Lake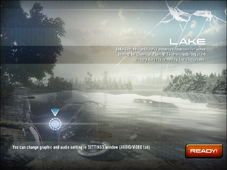 Terminal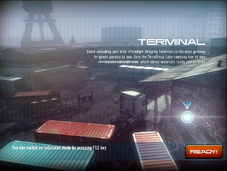 Bay5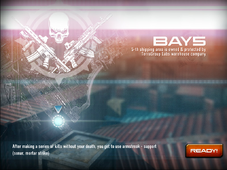 Bridge
Bay7
Day7
Work in progress ;3